Our Team
We take customer service very seriously. Together, our team is committed to providing exceptional customer service to all of our clients.
If you would like to schedule an appointment or request another service, please let us know. We will respond promptly.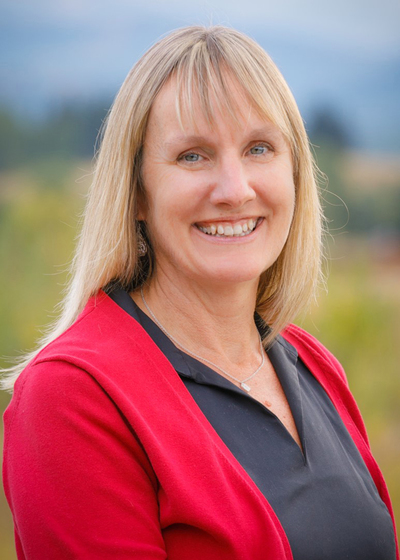 Jenny J Charles
Jenny came to Northwestern Mutual after an early retirement from Wintrust Wealth Management, Chicago, IL. In her 20 years with Wintrust, she held many positions, her last being Chief Operations Officer. Her main focus is exceeding client expectations with the delivery of quality customer service. Jenny has a Bachelor's degree in Business Management from Southern Illinois University, Carbondale, IL. She also holds the following brokerage industry licenses: Series 7 (General Securities), 24 (General Securities Principal), and 65 (Registered Investment Advisor). Outside of her professional interests, she spends time volunteering with local organizations including Family Safety Network and Full Circle Farm. Her hobbies include travel, cooking, hiking, running, biking, skiing, and quality time with friends and family. She enjoys living in Teton Valley, ID with her husband Gene and their dog Darly.
How can I help you? Questions about general inquires and investment account management.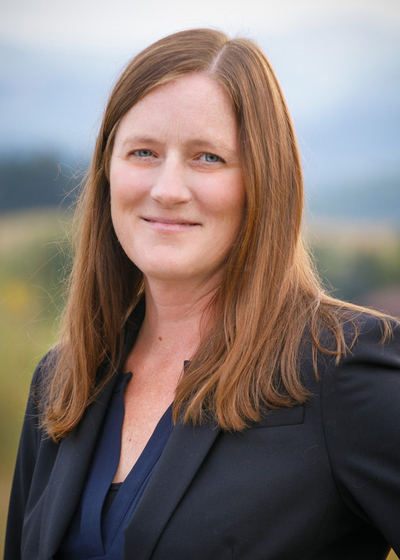 Audra L Schultheis
Audra started her career with Northwestern Mutual in 2005, working at the home office in mutual fund accounting then transitioned to a senior investment operations specialist working in the back office of the foreign securities side of the company before relocating back to Jackson, WY.  She has obtained her life and health license along with her associate financial representative designation.  Audra graduated from Miami University in Oxford, OH with a B.A in Accounting.  She enjoys spending time in the mountains backpacking, mountain biking, camping and skiing with her husband, Mark and son, Owen.
How can I help you? Questions about scheduling, account questions, general inquiries and account management.