Our Team
We take customer service very seriously. Together, our team is committed to providing exceptional customer service to all of our clients.
If you would like to schedule an appointment or request another service, please let us know. We will respond promptly.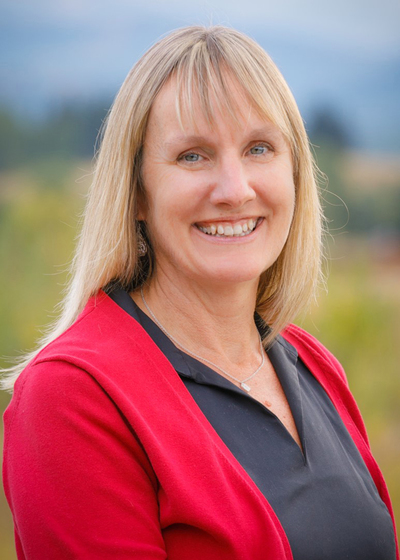 Jenny J Charles
Jenny came to Northwestern Mutual after an early retirement from Wintrust Wealth Management, Chicago, IL.  Her main focus is exceeding client expectations with the delivery of quality customer service.   Outside of her professional interests, she spends time volunteering with local non-profit organizations. Her hobbies include travel, cooking, hiking, running, biking, skiing, and quality time with friends and family. She enjoys living in Teton Valley, ID with her husband Gene and their dog Darly.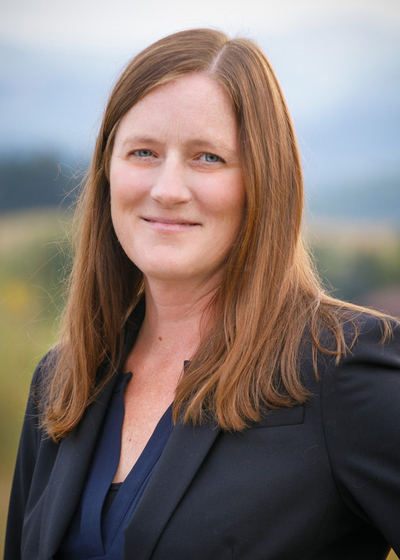 Audra L Schultheis
Helping others is what I enjoy doing both personally & professionally.   I've been working in the financial industry for the past twenty-one years with fifteen of those years with Northwestern Mutual. 
Being in the mountains skiing, backpacking, paddle boarding & biking is where you'll find me along with my husband, Mark, son, Owen (14) & dog, Walle.  We enjoy stepping outdoors & discovering the path less traveled.